Missions
"Say not ye, There are yet four months, and then cometh harvest? behold, I say unto you, Lift up your eyes, and look on the fields; for they are white already to harvest."
Honduras: Mission Upreach
Mission Upreach is the efforts of Phil Waldron and his team in Honduras. They have been working in that country to plant churches since 2009.
http://www.missionupreach.com
More>>
---
Romania: Harvey Starling
Harvey Starling has been working with several congregations in Romania. Cedar Grove has been supporting this work for several decades. In 2013 brother Starling had to scale back his work due to age/health.
More>>
---
Open Door Ministry: Demar Elam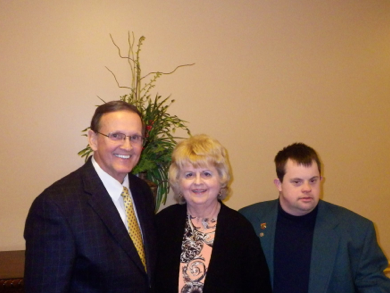 Open Door Ministry involves work in Russia, the Philippines, Iceland, Guyana, and New Zealand.
http://www.
More>>
---
Philippines: Tomas Lizardo
Tomas Lizardo is doing a great work in the Philippines.
More>>
---
Indonesia: Colin McKee
Colin McKee has been working in Indonesia for a number of years.
More>>
---
Hurly, MS: Steven Lucas
Cedar Grove has been supporting Steven Lucas for several years. Originally he was working in Pennsylvania, but he moved in 2012 to Hurley, MS. He is doing great work there.
http://www.facebook.
More>>
---
Guyana: Wayne Pruette,David Paher, Dhamendra
Cedar Grove is heavily involved in the Guyana work. Our support includes brother Wayne Pruett, brother David Paher and local preacher Dhamendra Ramgobin.
http://www.
More>>
---
Gray, GA: Lee Snow
Cedar Grove has been supporting the work in Gray, GA for several years. They hired Lee Snow to be their preacher in 2012.
http://www.
More>>
---
Italy: Scott Shanahan
More>>
---